PAB – POLISH CONSTRUCTION RESEARCH & FORECASTING is a private scientific and research institute specialising in economic analysis of the construction industry. Our offer includes regular quarterly publications as well as studies tailored to your needs.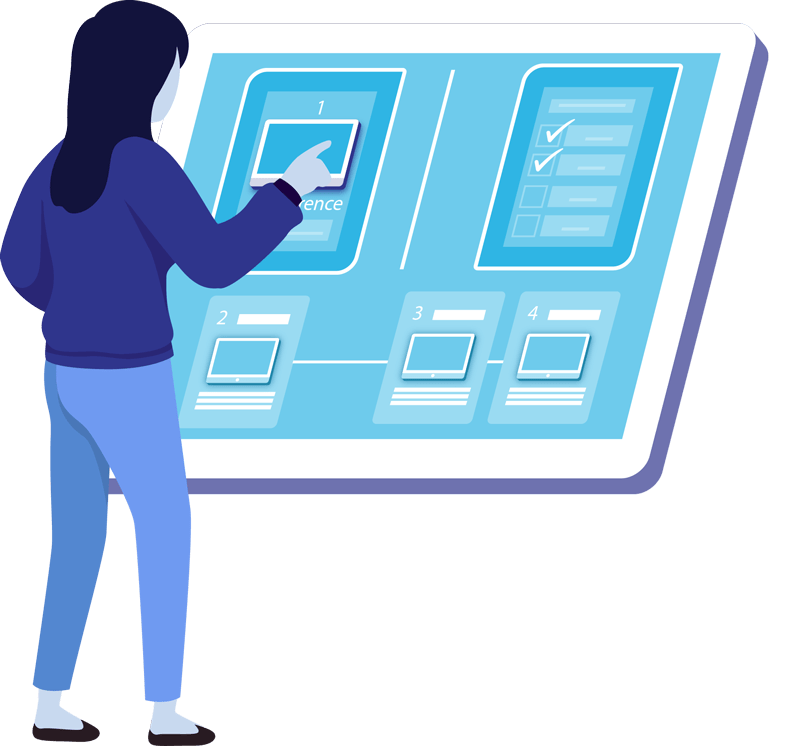 PAB-PCR&F supplies top professional research and services on individual orders in the range of:
– Analysis of demand, supply and competition on construction and building materials market,
– Cost and price analysis on construction market and building materials as well,
– Construction and tendering procedure advisory services,
– Research on competition level in the construction and building materials market,
– Promotion of small and medium sized firms, i.e. producers and contractors.
The power of PAB-PCR&F is in:
– flexibility of operation, aimed at providing the customer with maximum satisfaction and establishing permanent relations with the customer,
– professional servicing,
– creation of original projects and carrying out research projects adjusted to the specific situation of a customer and/or product,
– reliability and truthfulness of answers for difficult questions,
– innovative approach allowing the firm to:
– perform a typical research and marketing udertakings,
– propose innovative solutions, take advantage of marketing intelligence.
95th

 EUROCONSTRUCT Conference will be held in Amsterdam, June 2023
More information will be available at www.euroconstruct.org soon.